Everyone in Greater Manchester deserves to live well. That's why our 
NHS organisations and councils signed an historic devolution deal with the government.
Having taken charge of our own health and social care spending, we're now working together to improve the health, wealth and wellbeing of the 2.8 million people living here.
We are the Greater Manchester Health and Social Care Partnership.
ABOUT DEVOLUTION
We're transforming our health services
Devolution has put Greater Manchester in charge of improving the health and wellbeing of everyone who lives here. Our ten boroughs are working together to transform our public services and tackle the biggest issues affecting our health.
Our partnership plans
We're working together to put the people of Greater Manchester at the heart of our health and social care services. Our plans show how.
Meetings and papers
Keep up to date with the Partnership's latest decisions and discussions, and read papers and updates from previous meetings.
---
The Devolution Difference
From testing new treatments to providing joined-up care closer to people's homes, find out how devolution is already making a difference in our communities.
Tell us what you think
Have your say on health and social care changes where you live, and play an active part in improving wellbeing in your community.
@GM_HSC / Jul 21
WATCH THIS VIDEO 📷: To find out more about our People's Champion, @GMMH_NHS's Simone Litvaitis https://t.co/w2niz0tKJO … #gmchampions #peop…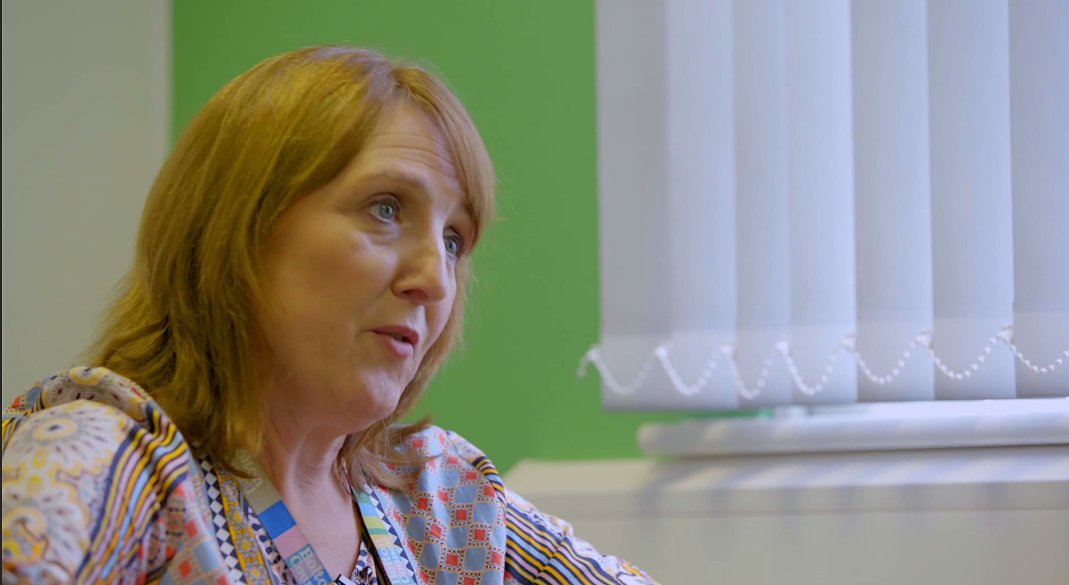 @GM_HSC / Jul 20
There are over 280,000 unwaged carers across Greater Manchester. On behalf of Greater Manchester we would like to thank all of our unwaged carer…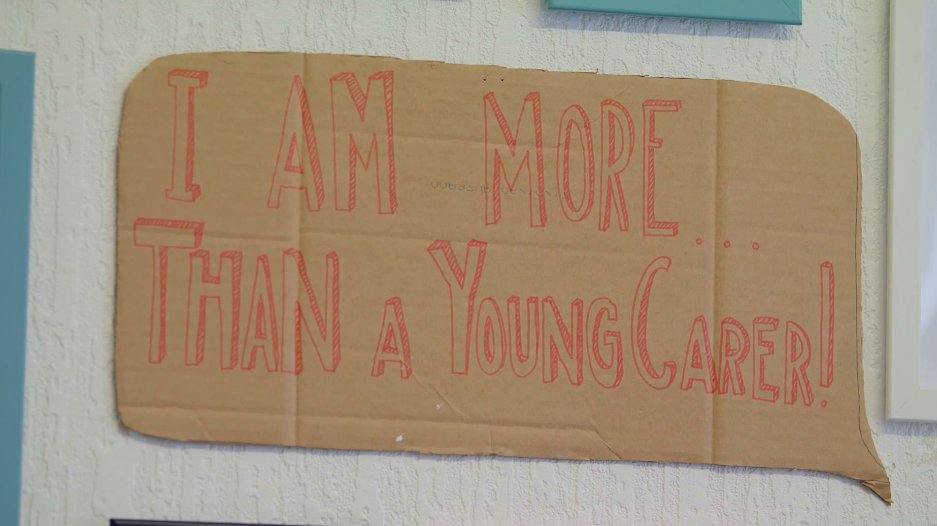 @GM_HSC / Jul 20
Last Friday we celebrated the incredible contribution of our entire health and care workforce - from hospital teams, to social care, to voluntee…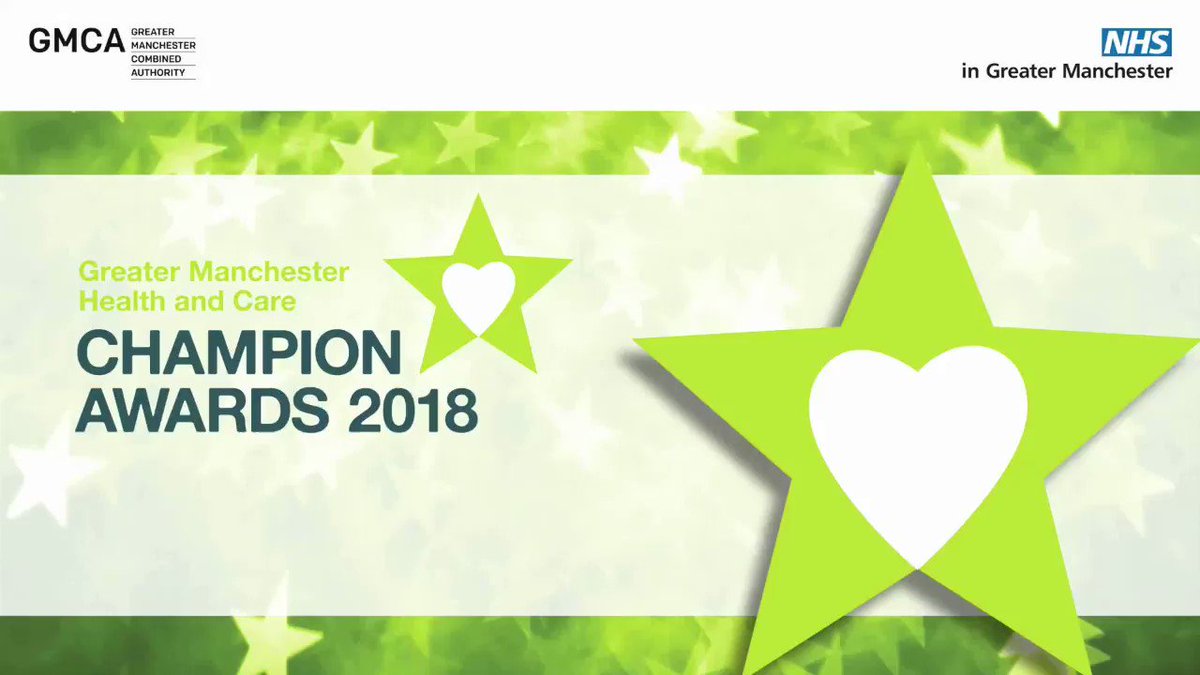 @GM_HSC / Jul 20
Following yesterday's #Communitywellbeing event, @MichelleRomdhan has spoken about the importance of a person and community based approach to he…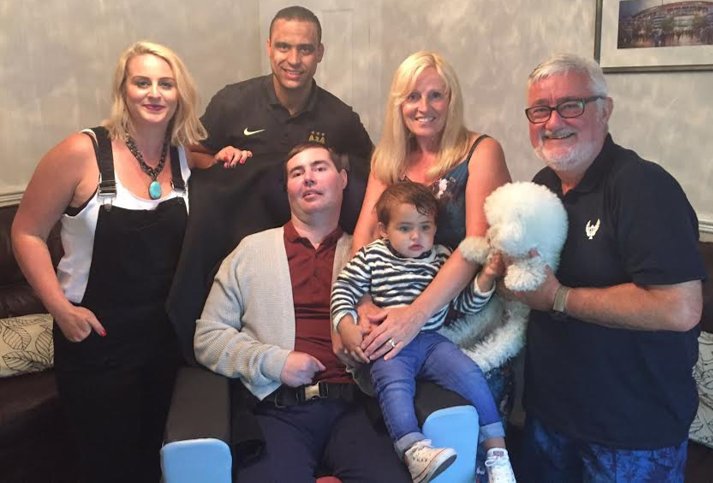 @GM_HSC / Jul 20
RT @HistoryMakersGM: It's the fab Stockport Carnival tomorrow, and we're pleased to say the event is smokefree! Come along to our #Smokefre…