Send us a message
Get in touch with us using the form below and we'll do our best to get back to you as soon as we can. You can also call our offices (during normal working hours) if you need to reach a particular person in the team or have a media enquiry.
Before you can submit your message, you need to fill in the fields marked *
Freedom of information act
According to the Freedom of Information Act 2000, people have the right to access a wide range of information held by public authorities. The Greater Manchester Health and Social Care Partnership is legally still part of NHS England. That means we respond to Freedom of Information requests in liaison with the NHS England team.
If you have a request, please send it to gm.hscinfo@nhs.net and england.contactus@nhs.net and we'll aim to respond within 20 working days.
General
Call: 0161 625 7791
(during office hours)
Email: gm.hscinfo@nhs.net
Press
Call: 0161 625 7463
Email: gm.hsccomms@nhs.net
Address
4th Floor, 3 Piccadilly Place, Manchester, M1 3BN
@GM_HSC / May 20
Today we'll be cheering members of our fantastic team who are taking part in the #GreatManchesterRun today! Good luck everyone!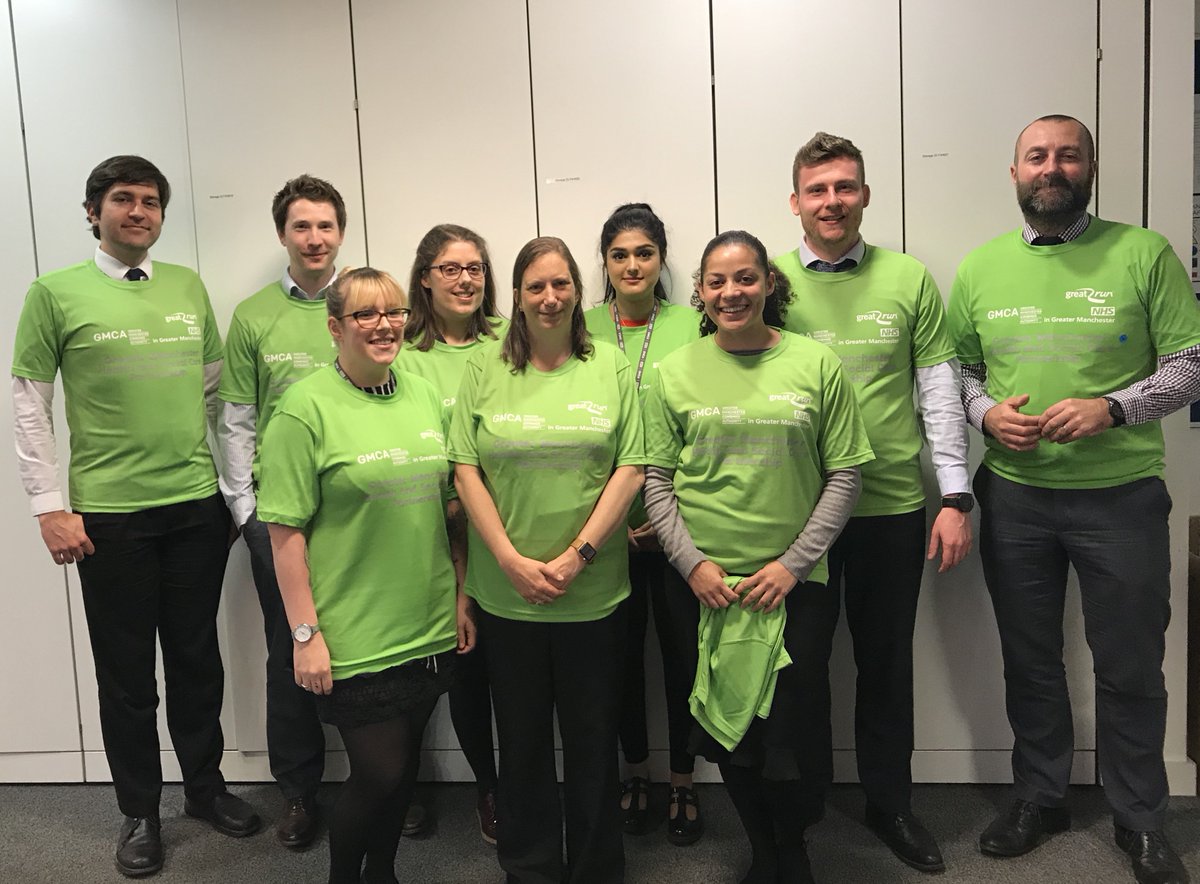 @GM_HSC / May 19
No matter how last year's Arena attack affected you or your loved ones, if you're not OK, we're here for you. For advice on supporting your chil…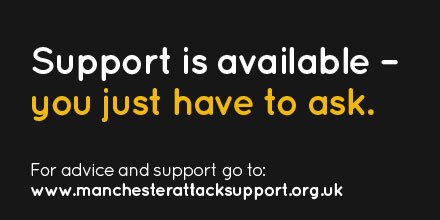 @GM_HSC / May 19
You don't need much to get involved with the Walking Festival – check https://t.co/WXGmoswnHy for our 'Be prepared' guidance #TfGMWalkin…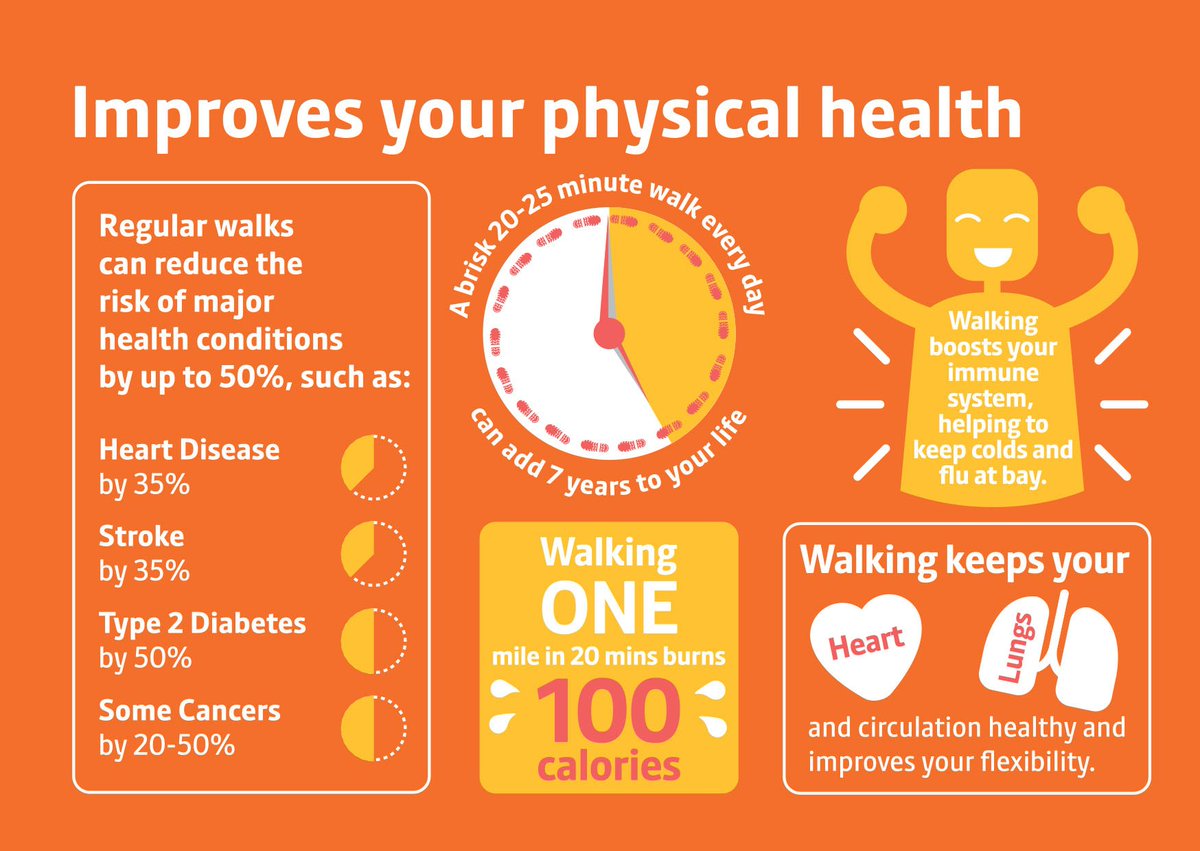 @GM_HSC / May 19
Wishing our runners good luck ahead of tomorrow's #GreatManchesterRun tomorrow! @Great_Run