Everyone in Greater Manchester has a part to play in transforming the health, wealth and wellbeing of our region.
If you live in Greater Manchester, work in health or social care here or are a member of a local organisation, we'd love to know what you think. Whether you have some feedback or want to get behind plans in your area, you can play an active part in improving health and wellbeing in your community.
Before you can submit your message, you need to fill in the fields marked *
@GM_HSC / May 20
Today we'll be cheering members of our fantastic team who are taking part in the #GreatManchesterRun today! Good luck everyone!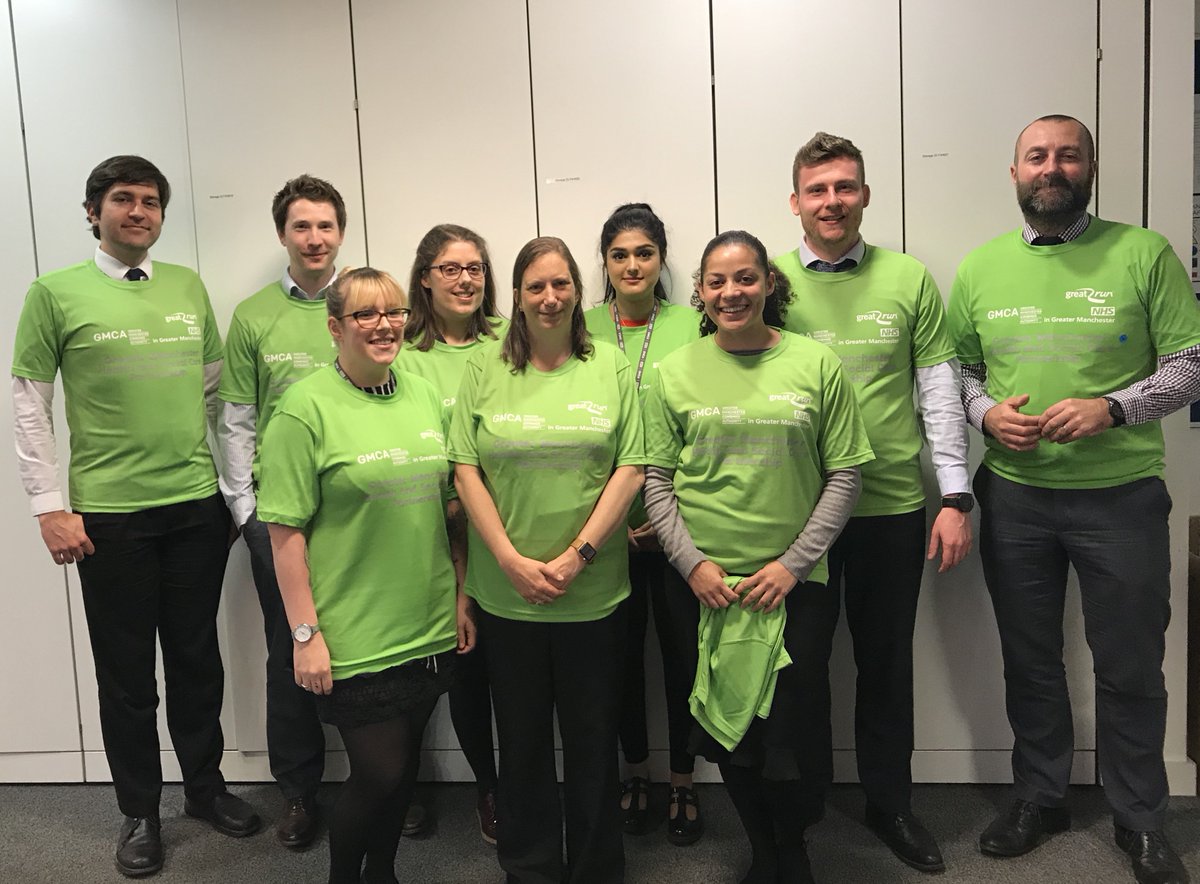 @GM_HSC / May 19
No matter how last year's Arena attack affected you or your loved ones, if you're not OK, we're here for you. For advice on supporting your chil…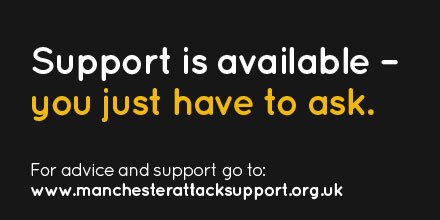 @GM_HSC / May 19
You don't need much to get involved with the Walking Festival – check https://t.co/WXGmoswnHy for our 'Be prepared' guidance #TfGMWalkin…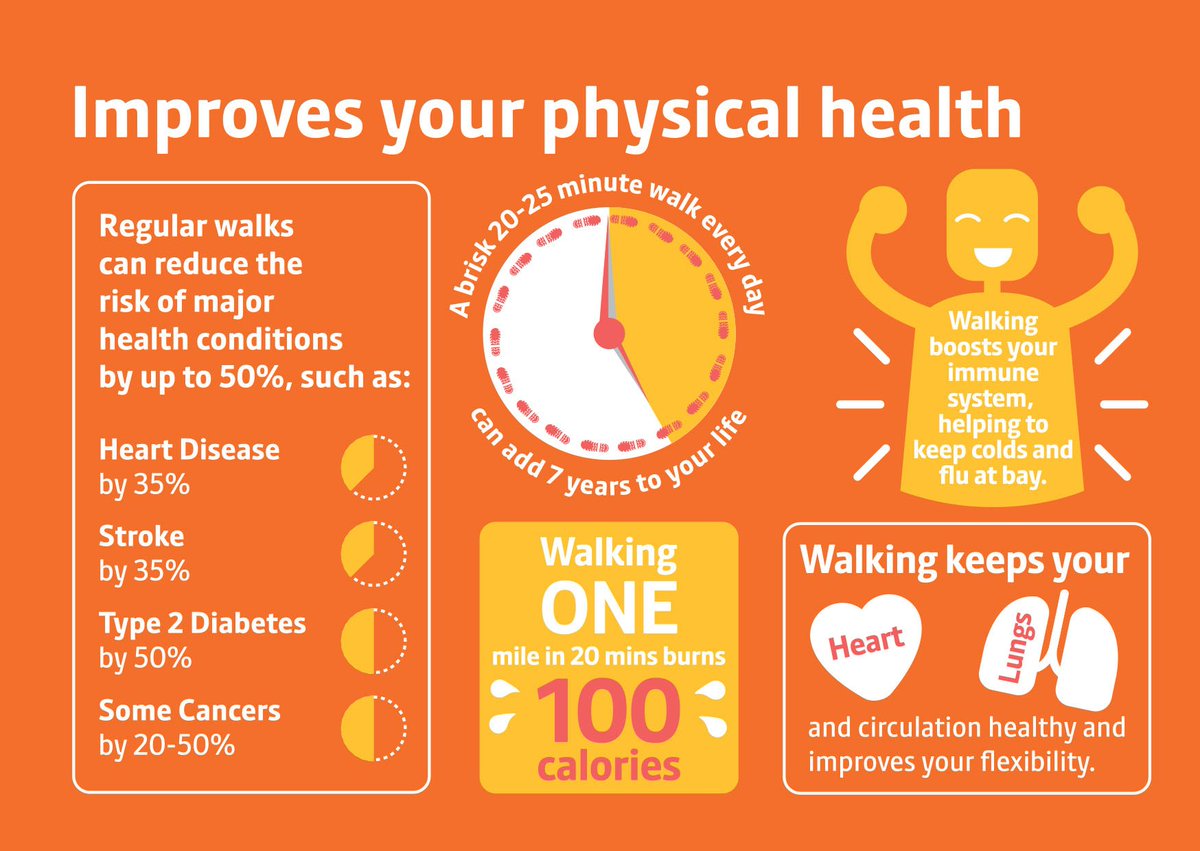 @GM_HSC / May 19
Wishing our runners good luck ahead of tomorrow's #GreatManchesterRun tomorrow! @Great_Run