Public meetings & Events
Get the inside view on devolution progress, with access to our public meetings and events plus papers from previous Health and Care Board meetings.We want to keep everyone up to date with Greater Manchester's devolution plans as they unfold. Here on our public meetings and events page, you can quickly find information on upcoming board meetings (which anyone can attend), as well as download papers from previous sessions. So you can see what's going on, where and when. You can also follow our meetings live on our Twitter feed. Can't find what you need? Get in touch.
UPCOMING MEETINGS & EVENTS
18/12/2018
Greater Manchester joint commissioning board
The Boardroom, 1st Floor, GMCA Offices, Churchgate House, Oxford Street, Manchester, M1 6EU See location
Agenda
View
25/01/2019
Health and Care Board
Tameside and Glossop, Guardsman Tony Downes House, 5 Manchester Road, Droylsden M43 6SF See location
30/01/2019
Devolution Difference Roadshow
Devolution difference roadshow events highlight some of Greater Manchester's and local achievements over the last two years. Everyone including staff, patients, partners and members of public are invited to attend.
Tameside, Dukinfield town hall, King St, Dukinfield SK16 4LA, time TBC See location
08/03/2019
Health and Care Board
Health and Care Board, Location & time TBC

Have your say
Everyone in Greater Manchester has a part to play in improving the health and wellbeing of our region. Tell us what you think of the devolution plans in your area. 
@GM_HSC / Dec 15
Keep your medicine cabinet at home well-stocked, and get your order in to replenish any prescribed medicines at least a week before they're du…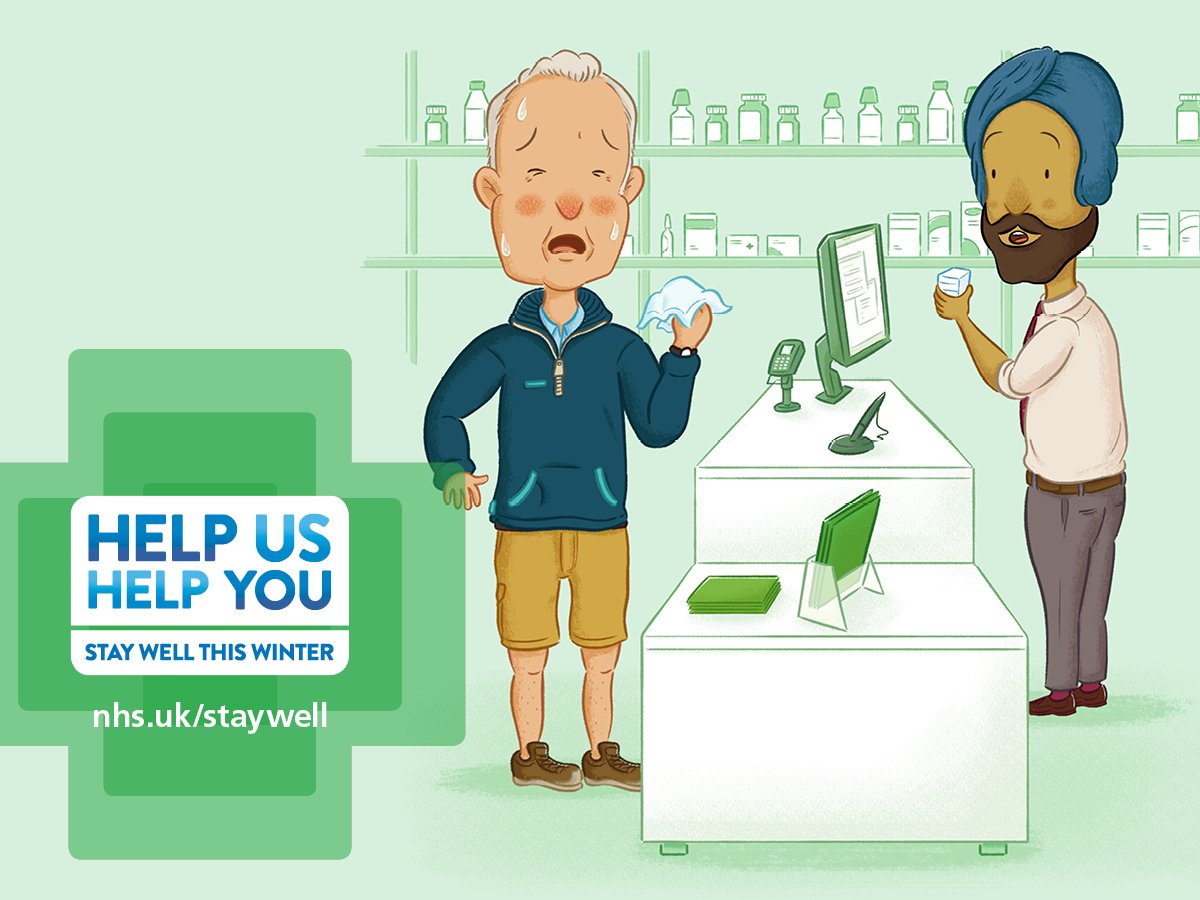 @GM_HSC / Dec 14
🌟Feel Good Friday🌟Christmas came early for @ManUtd fan William, 98, when staff at his care centre organised an exclusive behind-the-scenes…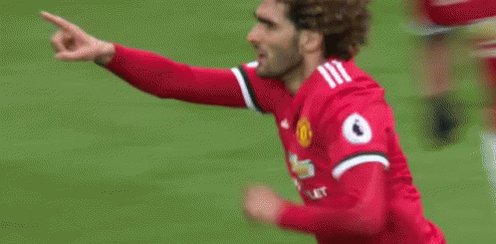 @GM_HSC / Dec 13
Don't let flu floor you this Xmas - there's still time to protect yourself and people around you by getting your flu jab. GPs and pharmacists ha…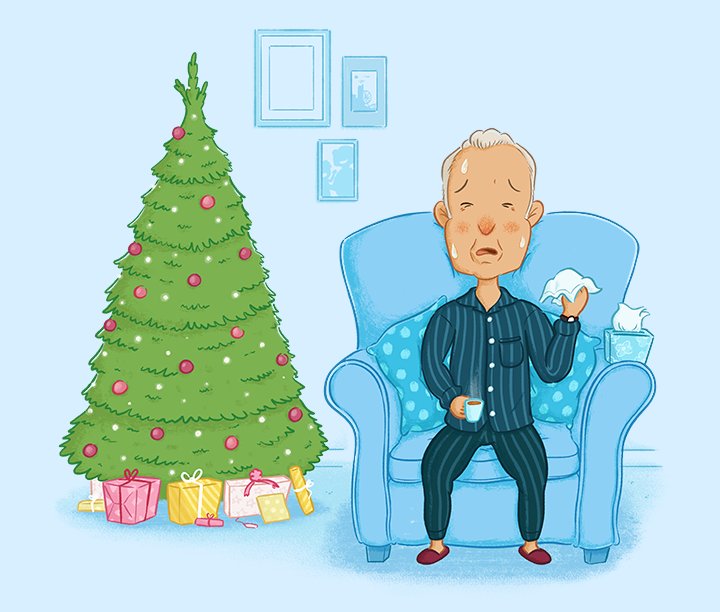 @GM_HSC / Dec 12
Our very special @GMNurses team had a big surprise at today's christmas singalong - @pumpinghearts presented them with a special recognition awa…