Our Prehab4cancer and recovery programme prepares patients for surgery and helps them to recover – here's how it works
Getting a cancer diagnosis is a distressing and a busy time, but it is also a time to get prepared for treatment. Exercise, good nutrition and wellbeing are key.
How a Manchester doctor is helping reduce the environmental impact of operating theatres and the use of anaesthetic
Manchester University NHS Foundation Trust is helping to tackle climate change, throwing the gauntlet down to its staff, asking them to think about and implement ways to reduce their carbon footprint.
Violent, obsessive, impulsive, wonderful, bright, loving, totally loved
Here's what being the mother of a child whose mother drank in pregnancy feels like, and what she wants done so health and childcare professionals can support parents like her better.
@GM_HSC / Jan 23
Last year the number of smokers in Greater Manchester went down by more than 27,000. If you're a smoker the best thing you can do for your he…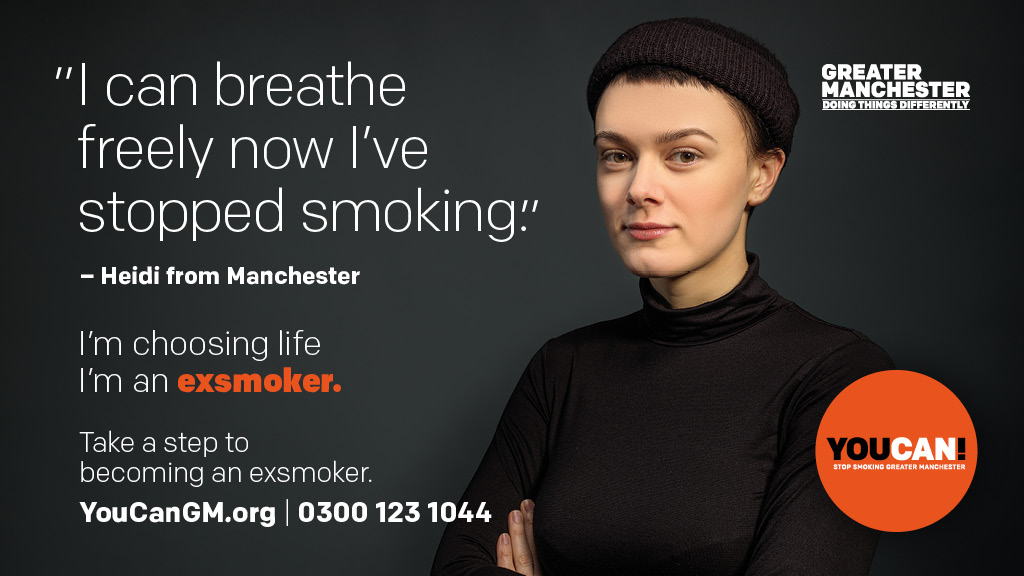 @GM_HSC / Jan 22
This afternoon's @manchestermed lecture on health and social care devolution in Greater Manchester has now ended. You can find a full transcri…
@GM_HSC / Jan 22
I hope that through the years and decades to come, we will see, here in Greater Manchester, a system of population health that is of global reno…
@GM_HSC / Jan 22
I will soon say a fond farewell to Greater Manchester. But I will be cheering on from a distance through the challenges and opportunities that l…
@GM_HSC / Jan 22
We've built some fantastic foundations in the last four years - I hope Greater Manchester's devolved health and care system will go from stren…